The Mill Showreel 2013
The Mill Showreel 2013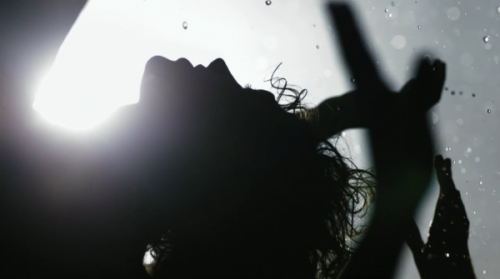 Mais uma overdose de inspiração e competência da produtora The Mill, em total sincronia, entre filosofia da marca e sua obra: "Our passion is for great ideas, beautifully executed, that engage audiences irrespective of platform, device or venue".
The Mill Showreel 2013 from The Mill on Vimeo.
A canção é Claire de Lune (ft. Christine Hoberg) gravada pelo duo de DJs do Flight Facilities.
Via Update or Die