BOILER ROOM SESSION
BOILER ROOM SESSION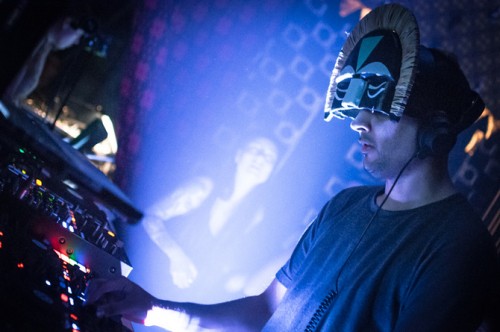 Jamie xx apresentou um set delicioso na Boiler Room em Londres: "melancholy and funky".
A Boiler Room foi considerada pela revista "Time Out", uma das melhores festas da noite londrina, tornando-se uma referência da música eletrônica. Djs e produtores reconhecidos da cena underground, tocam para um pequeno grupo de convidados, com transmissão ao vivo pela internet. Nomes como James Murphy, DJ Shadow, Four Tet, Richie Hawtin, James Blake, Thom Yorke, Animal Collective e Caribou já comandaram as picapes do evento.
Ouça e faça o download da mixtape "Boiler Room", abaixo: ♥
Além de Londres, a festa já tem edições em Berlim, Los Angeles e Nova York.
Não esqueça de se cadastrar no site pra saber os horários e acompanhar os eventos, pois segundo o The Guardian : Boiler Room doesn't attempt to replace going out. It's a new way of staying in that allows you to have it all: Take Me Out on the telly and a post-future garage soundclash on your laptop. You still won't be happy, but at least you'll know what you're missing.
Foto de Jake Lewis