The Mill Showreel 2013
The Mill Showreel 2013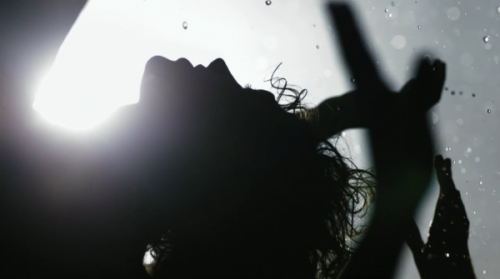 Mais uma overdose de inspiração e competência da produtora The Mill, em total sincronia, entre filosofia da marca e sua obra: "Our passion is for great ideas, beautifully executed, that engage audiences irrespective of platform, device or venue".
The Mill Showreel 2013 from The Mill on Vimeo.
A canção é Claire de Lune (ft. Christine Hoberg) gravada pelo duo de DJs do Flight Facilities.
Via Update or Die
something else, something more
something else, something more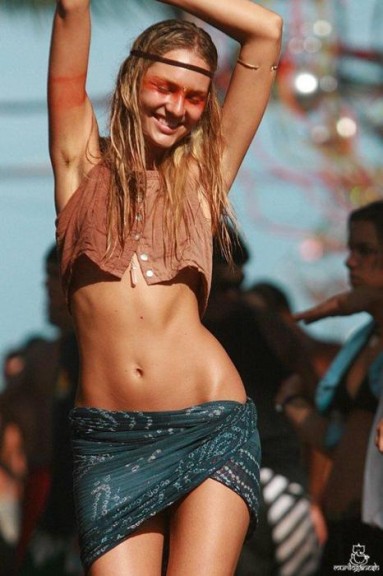 The universe is always speaking to us. … Sending us little messages, causing coincidences and serendipities, reminding us to stop, to look around, to believe in something else, something more.
— Nancy Thayer
Obs: Serendipity é uma palavra intraduzível em português, embora alguns lingüistas proponham o termo "Serendipidade" (uma palavra tão horrível que é preferível usar a original). "Serendipity" significa mais ou menos uma coisa maravilhosa que ocorre por acaso… é usada para definir o momento em que se encontra algo precioso quando se está procurando por outra coisa (ou algo assim – a palavra já foi considerada uma das mais difíceis de ser traduzidas a partir do inglês).

Via psychedelic-tribe e Polifonias